About Dade Pest Solutions
---
At Dade Pest Solutions, we understand the importance of a pest-free environment for your home. Our experienced team of pest control experts provides a range of services, including termite control, bed bug control, ant control, rodent control, exterminator services, and more. Our services include but are not limited to:
Ant Control
Bed Bug Control
Bee and Wasp Control
Cockroach Control
Mosquito Control
Rodent Control
Spider Control
Termite Control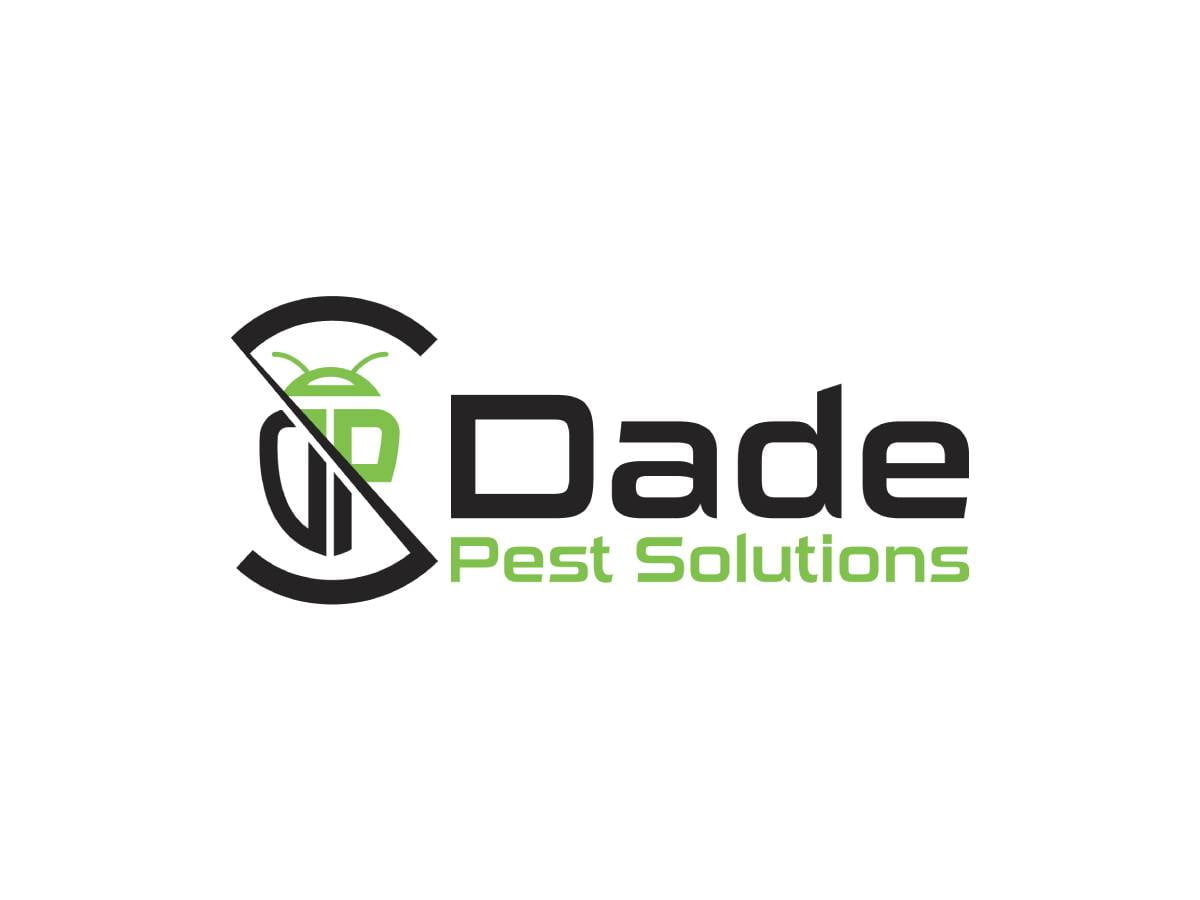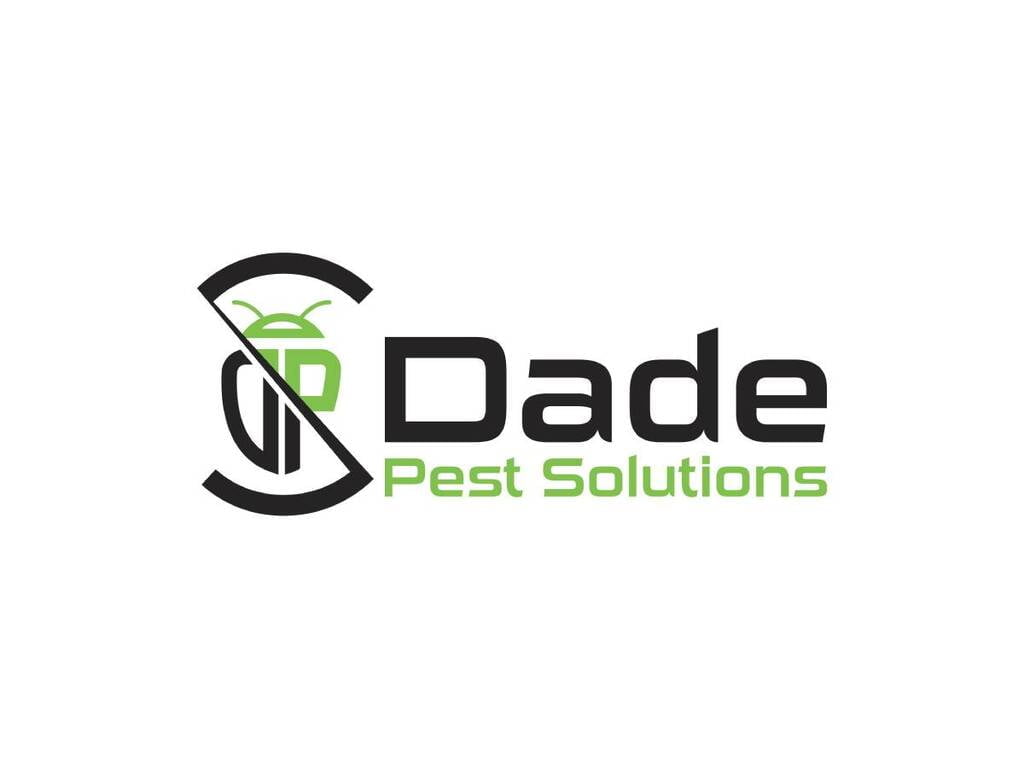 We use eco-friendly and safe methods to ensure the health and safety of your family, pets, and property. We offer both one-time treatments and ongoing maintenance plans to fit your specific needs and budget. At Dade Pest Solutions, we pride ourselves on our excellent customer service. We are committed to working closely with our customers to address their concerns and provide tailored solutions to their pest problems.
Don't let pests take over your home. Contact us today to schedule an appointment and take the first step towards a pest-free environment. Dade Pest Solutions is a family-owned company providing complete pest control solutions in South Florida. When you call Dade Pest Solutions, you can rest assured that we will identify any existing problems and provide World Class Service! We just happen to do pest control with it.
Contact us today for a free estimate and enjoy the peace of mind that comes with a pest-free space!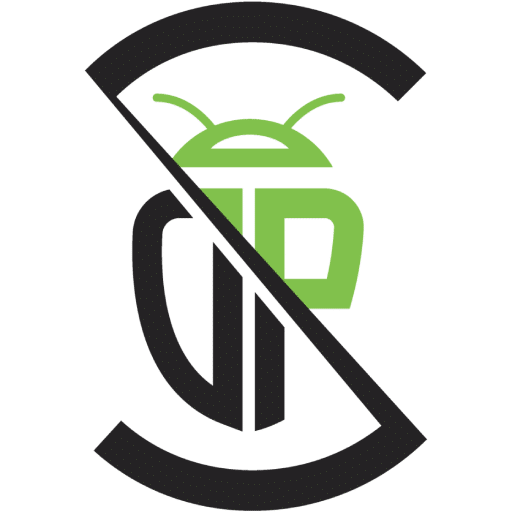 Sincerely,

Dade Pest Solutions
Dealing with a pest or rodent problem? Call 305-330-5565!
WHO WE ARE
---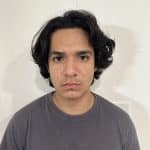 Jonathan
Account Coordinator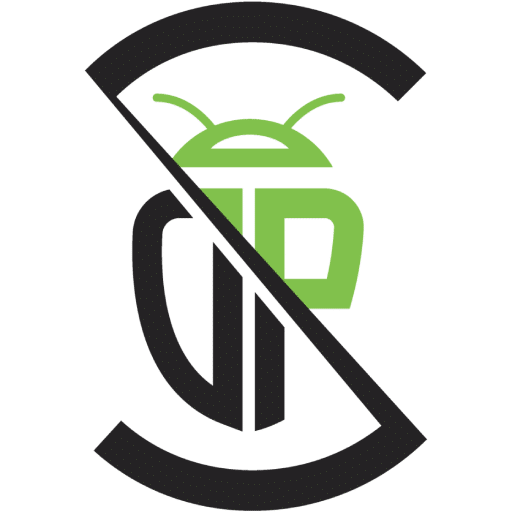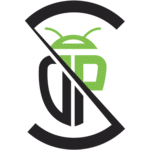 ARE YOU NEXT?
Test Your Skills!
5.0 Star Rating ★★★★★
30+ Reviews
5.0 Star Rating ★★★★★
19+ Reviews
5.0 Star Rating ★★★★★
+ Reviews